The hybrid Master of Social Work degree at Appalachian
Appalachian State University's Master of Social Work program serves as a launching pad to help you make a positive change in the community.
This App State Online program provides you with advanced practice and intervention skills to empower yourself and others.
The Master of Social Work curriculum prepares you to step into management or supervisory roles, leading others to offer effective social work services.
Conduct research that can make a direct impact on the livelihood of many individuals and learn to foster relationships with people who need you the most.
App State Online: Keep your life… Change your future.
More information on Social Work
Careers
Substance abuse counselor
Medical social worker
Child welfare case worker
School social worker
Degree details
Concentrations
The Individuals and Families concentration is designed for those who intend to go into advanced direct and clinical practice. Click for course information.
The Community and Organizational Practice concentration prepares you for advanced practice in the range of settings that focus on social problems and social change at the community, organizational and societal levels. Click for course information.
(Note: Not all courses listed may be delivered to App State Online students. Refer curriculum questions to the program contact.)
Program information
Instruction is delivered with some face-to-face instruction and some online instruction. The face to face component of the courses is taught in the evenings.
This program is 33 hours for Advanced Standing students. If you have earned a Bachelor of Social Work degree from a CSWE-accredited university within the past seven years and have a 3.2 grade point average in you undergraduate courses, you may apply for the Advanced Standing program. If not, this program requires 60 hours.
Completion time: Two years for Advanced Standing students; three years for non-Advanced Standing students.
Eligibility and Application Requirements
Eligibility:
Applicants must:
Application requirements:
Completed online application to graduate school
Application fee
Official (sealed or electronic) transcript from each college or university attended (other than Appalachian)
A personal statement
Resume
Three references
Program selection form
Join GradConnect
Loading...
Out of State Licensure
Appalachian cannot confirm whether this professional licensure program will meet the requirements for professional licensure outside North Carolina; therefore, prior to enrollment, if you intend to practice in another state, you must determine if this program meets requirements for licensure in your state by contacting your appropriate licensing agencies.
Hear from an Alumnus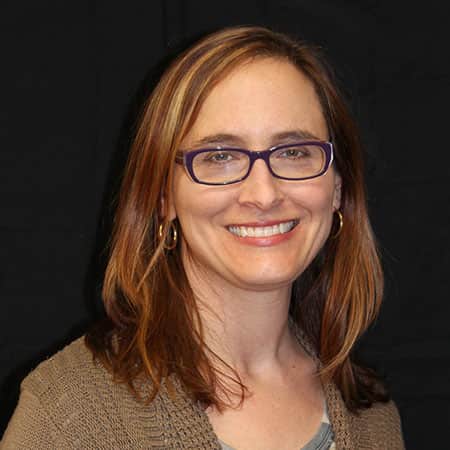 "I choose to pursue my MSW through the Online Education program for the quality education in a local setting. It is an excellent professional program for any candidate interested in this graduate program."
– Elissa Harrell