The off-campus Bachelor of Social Work degree at App State
Learn to combine compassion, policy and process to improve the lives of others with a Bachelor of Social Work. App State Online connects you to a robust curriculum designed to prepare you for entry-level professional practice in a wide variety public and private social welfare agencies, organizations and programs.
Study for this degree includes the social, economic and political processes involved in the development and change of social service institutions, the dynamics of human behavior and the intervention methods and their applications to a wide variety of situations and clients.
Develop knowledge and skills to work with diverse clients and communities in a variety of human service agencies, providing direct services and advocating for human rights and social and economic justice.
The program is accredited by the Council on Social Work Education.
App State Online: Change your future.
More information on Social Work
Interested in learning more?
Join us for an App State Online Information Session.
Careers
Community outreach worker
Juvenile court liaison
Probation officer
Rehabilitation case worker
Degree details
Program information
Click for course information
(Not every course listed may be delivered to App State Online students, but you will be offered all courses required for the degree.)
Part-time option
Some online elements may be integrated
Two evening courses, typically, per semester, year-round
Full-time final semester
Social work field instruction in final semester - 32 hours/week
Completion time: three years
Admission Requirements
Want to know if you are ready to apply? Use the tool below to self-evaluate whether you meet our program entry requirements.
The following are criteria required for entry. After admission, you may need additional transfer hours. The hours delivered by Appalachian and your transfer hours must equal 120 hours by the end of the program.
Visit our transfer equivalency course search to see how your previous coursework transfers to Appalachian.
Additional Courses Required for Entry
BIO 110 or BIO 111 (BIO 1201)
PSY 150 (PSY 1200)
SOC 210 or SOC 220 (SOC 1000 or SOC 1100)
Program Requirements
Before finishing this program, you must also have met Appalachian's General Education requirements.
Students are responsible for meeting any deadlines for lower division/foundation courses:
| Course name | Course number | Deadline |
| --- | --- | --- |
| Principles of Biology | BIO 1201 (BIO 110 or 111) | Prior to entrance |
| Cultural Anthropology | ANT 1415 (ANT 210, 220, or 221) | Prior to beginning Professional Sequence Courses (SW 3330 and remaining courses) |
| General Psychology | PSY 1200 (PSY 150) | Prior to entrance |
| Introduction to Sociology or Social Problems | SOC 1000 (SOC 210) or SOC 1100 (SOC 220) | Prior to entrance |
| American Government | PS 1100 (POL 120) | Prior to beginning Professional Sequence Courses (SW 3330 and remaining courses) |
| Social Deviance or Abnormal Psychology | SOC 2020 (SOC 242) or PSY 2212 (PSY 281) | Prior to beginning Professional Sequence Courses (SW 3330 and remaining courses) |
Professional Licensure
This is a program that can lead to licensure or certification in North Carolina. Appalachian State University cannot confirm whether this program will meet the requirements for professional licensure in other states or territories.
If this applies to you, check the Professional Licensure webpage for information on licensure requirements and licensing agencies in other states. Or, you may address questions to State Authorization at App State at stateauthorization@appstate.edu or 828-262-7559.
Request More Information
Loading...
Hear from an Alumnus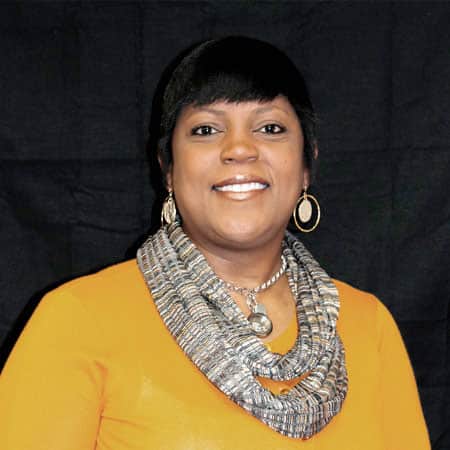 "The course delivery exceeded my expectations, and I have no doubt that I am well prepared to enter the social work profession upon graduation. I would encourage both traditional and non-traditional students to explore the various benefits of higher education through Appalachian State's Online Education program."
– Rachel Gibbs