The face-to-face Master of Public Administration degree at Appalachian
The Master of Public Administration program at Appalachian State University provides the professional management tools and technical expertise needed to advance your public service career.
Gain presentation, administrative and communication skills, build networks across government and nonprofit organizations and make a bigger impact in your community.
Accredited by Network of School of Public Policy, Affairs and Administration (NASPAA), the Master of Public Administration program is ideally suited for mid-career professionals looking to take their next step. Join the more than 400 alumni of the MPA program throughout the region.
App State Online: Keep your life… Change your future.
More information on Public Administration
Careers
Manager of a town, city or county government
Executive director of a non-profit organization
Department, division or agency director
Human resources specialist
Degree details
Program information
Most courses are face-to-face with evening meeting times
Some online elements will be integrated
Completion time: 2.5 years
Click for course information
(Note: Not all courses listed may be delivered to App State Online students. Refer curriculum questions to the program contact.)
Eligibility and application requirements
Eligibility:
Applicants must:
Hold a bachelor's degree from an accredited college or university.
Have GMAT or GRE scores no older than five years (Click for entrance exam waiver eligibility)
Note: In addition, the program faculty will give preference to applicants who meet or exceed the following: If your undergraduate GPA is greater than 3.0 and/or your GRE/GMAT Verbal score is in the 25th percentile and GRE/GMAT Quantitative score is in 25th percentile.
Application requirements:
Completed online application to graduate school
Application fee
Official (sealed or electronic) transcript from each college or university attended (other than Appalachian)
Resume
Three references
Two-to-three page, double spaced personal statement on what has prompted your interest in obtaining an MPA degree and what appeals to you about the program at Appalachian. Also include your professional plans or ambitions once you have completed your degree.
Join GradConnect
Loading...
Hear from an Alumnus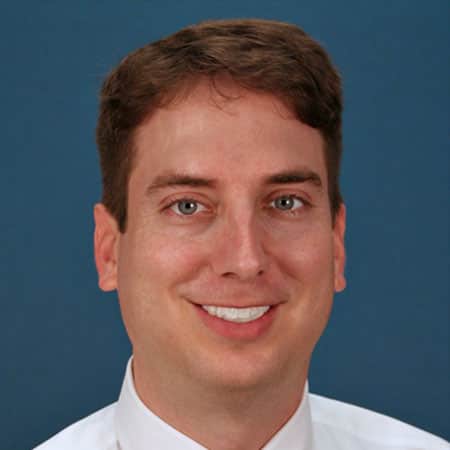 "Perhaps the most important thing about the MPA program at Appalachian State is that it's grounded in practicality, not just theory. The professors I was fortunate enough to have understand the realities of the public sector workplace. As a result I've been able to directly translate what I learned from the MPA program into fulfilling my current job roles and responsibilities, as well as building on the foundation for professional growth. I also enjoyed the interactive nature the classes. Students learned from each other as well as from the professors."
– Ken Millett